Unwind    Relax   Indulge

Face Treatments
Our Eve Taylor specialised facial treatments offer to achieve highly effective results using quality ingredients.
Body Treatments
Our Eve Taylor spa body experience is an aromatic journey for your body and senses using the very best ingredients to bring about balance and well being.

Massage Therapy
Relax the mind, renew the body and revive the soul. Relaxing treatments using both Swedish and Balinese massage techniques.

Eye Treatment & Waxing
Treatments offered to look after your tinting and waxing needs.



Manicures and Pedicures
Instantly care for your hands and feet with an Eye Taylor manicure or pedicure to leave feeling soft hydrated and moisturised.

Make Up and Tan Treatments
The prettiest thing you can wear is a smile and a tan have a look at our sunkissed tans available.
"The Haven was created to offer a one on one experience of calm, beauty and tranquility, a time to unwind relax and indulge."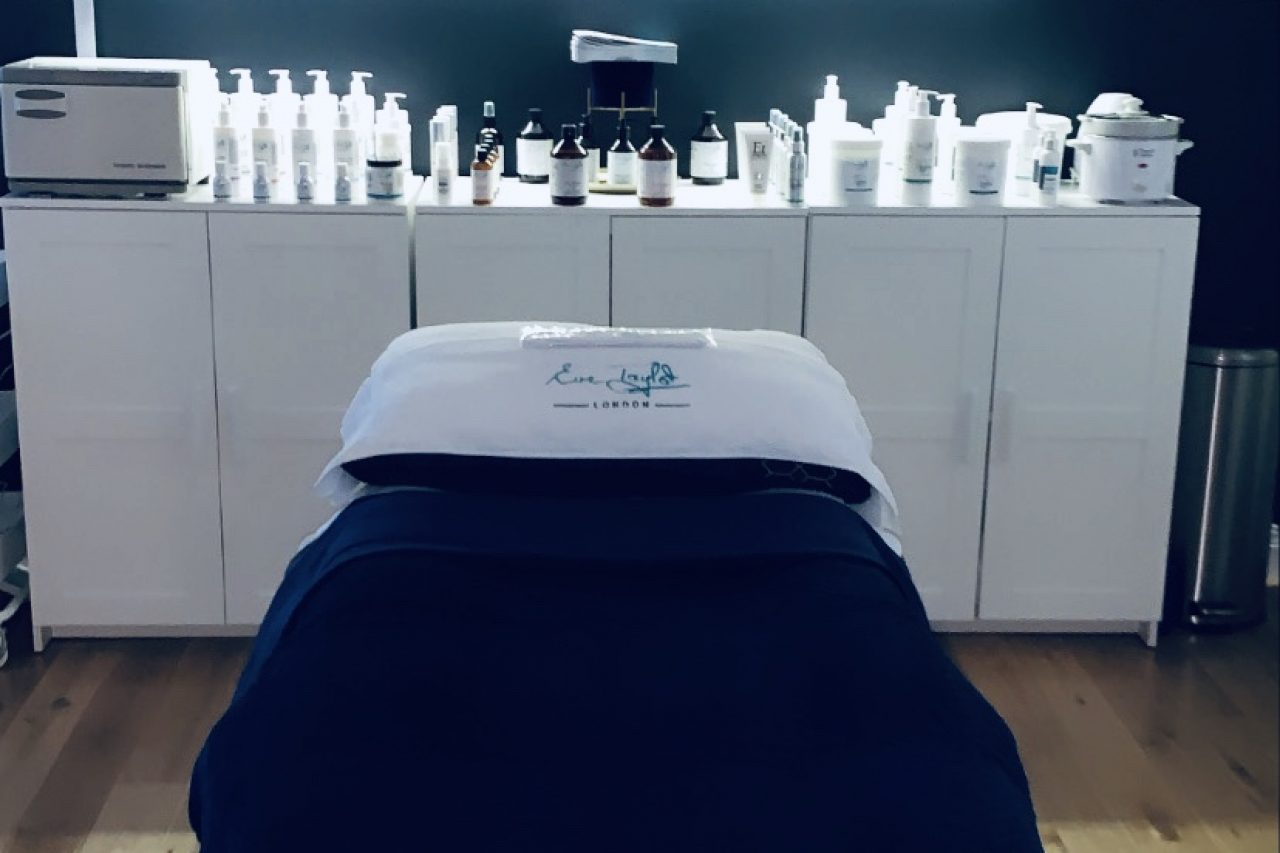 Nestled on the outskirts of Carrickmacross Co. Monaghan, The Haven was created
to offer a one on one experience of calm, beauty and relaxation with an array of face
and body treatments. The Haven offers a holistic approach to mind and body using
beautiful aromatherapy professional face body and massage oil products by Eve
Taylor London.
A personal and unique escape to a variety of treatments including facials, massage,
body scrubs, body wraps, hand and foot care. Louise wants to enhance well being
and bring a feeling of indulgence to those who visit.
With her vast spa experience and 16 years in the beauty industry Louise will bring
you to a world of serenity and pure bliss.
We look forward to seeing you at The Haven.
Covid Guidelines at The Haven
For your safety and ours, the following guidelines have been implemented at The Haven.
We look forward to seeing you.
 No walk ins appointment only.
When you arrive for your appointment, please wait in your car until we text or come
and get you, please arrive 5 minutes prior to your appointment time.
Please come alone to your appointment. No guests are to accompany you and
unfortunately children are not permitted on the premises.
You must bring your own mask and wear it at all times in the salon.
We will allow extra time between appointments to clean and sanitise all areas.
All items of equipment will be cleaned before and after every treatment. All surfaces
throughout the salon will be cleaned and sanitised regularly.
We will ensure adequate ventilation throughout the salon. 
Therapists PPE will be replaced after every treatment.
Clients will be asked to use hand sanitiser before treatment while entering the salon
and a temperature check upon arrival.
We will unfortunately not be offering refreshments before or after your
appointment.
Please contact us to rearrange your appointment if you have a temperature, feeling
unwell or if any person in your household has the same or is self isolating.
We look forward to seeing you all soon.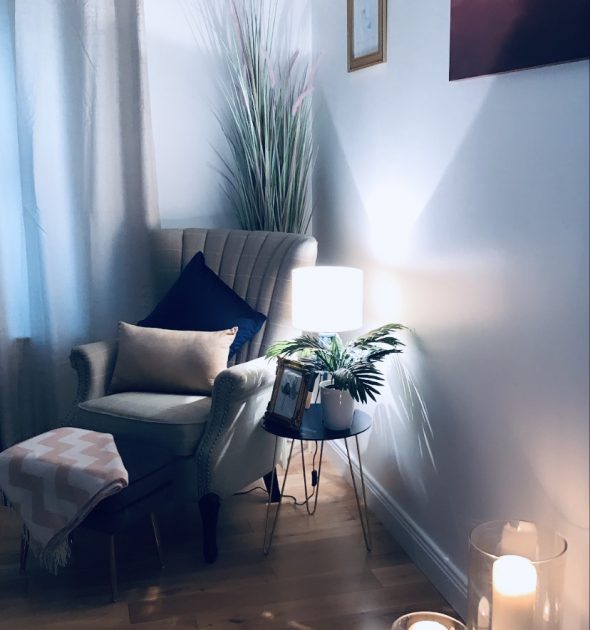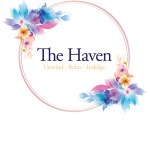 Stay tuned and up to date.
Time for you at The Haven
Every now and then we all need a little time to take a deep breath step back and relax. Self-care is
so important.
"If you have the ability to love, love yourself first. It's not selfish to love yourself, take care of
yourself, and to make your happiness a priority. It's necessary."
Here at The Haven we strive to bring you to a place of calm serenity and total relaxation with an
array of beauty, face and body treatments. Always be kind to yourself.
Relax the mind     Renew the body    Revive the soul
Ultimate Refreshing Face & Back Booster Special
"This is a 60 minute booster treatment to help relax and refresh the client who needs that little bit of "timeout". Beginning the treatment with the client face down we start with a "Welcome Touch" on the soles of the feet to help with that first feeling of
touch and connection. From there using aromatic heated oils we continue with a back neck and shoulder massage. Moving onto the face using appropriate products we cleanse tone and exfoliate the skin to feel refreshed. Essential facial oils with hydrating masques and specific moisturisers will help relax tired facial muscles and boost skin for a soft and smooth complexion. Finishing off with a relaxing scalp massage to release everyday stresses and strains this 60 minute treatment will leave you feeling revitalised and ultimately at bliss.(60mins)
Relaxing Back & Indian Head Special
"A rejuvenating relaxing treatment package for the client who holds tension in both upper and lower back. A deeper massage technique used to treat small areas of adhesions while also using massage
techniques to relax and strip out areas of tension in the back neck shoulder and scalp area.
Hot Oil Back & Indian head massage with scalp massage included."
(60mins)
"A stress busting treatment including a facial cleanse using Eve Taylor massage oil blends."
Hot Oil back neck shoulder massage with hand  arm   OR foot  leg massage with scalp massage included."
(40mins)
A question, contact us in our working hours, Monday to Friday from 8am to 7pm